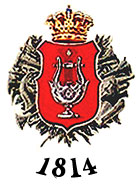 Founded in 1814, our association is one of the oldest, if not the oldest in the Antwerp region.
This site will provide you with further information about our present activities and our history.
If you still have any questions or remarks after visiting this site, please let us know on info@sorodha.be.